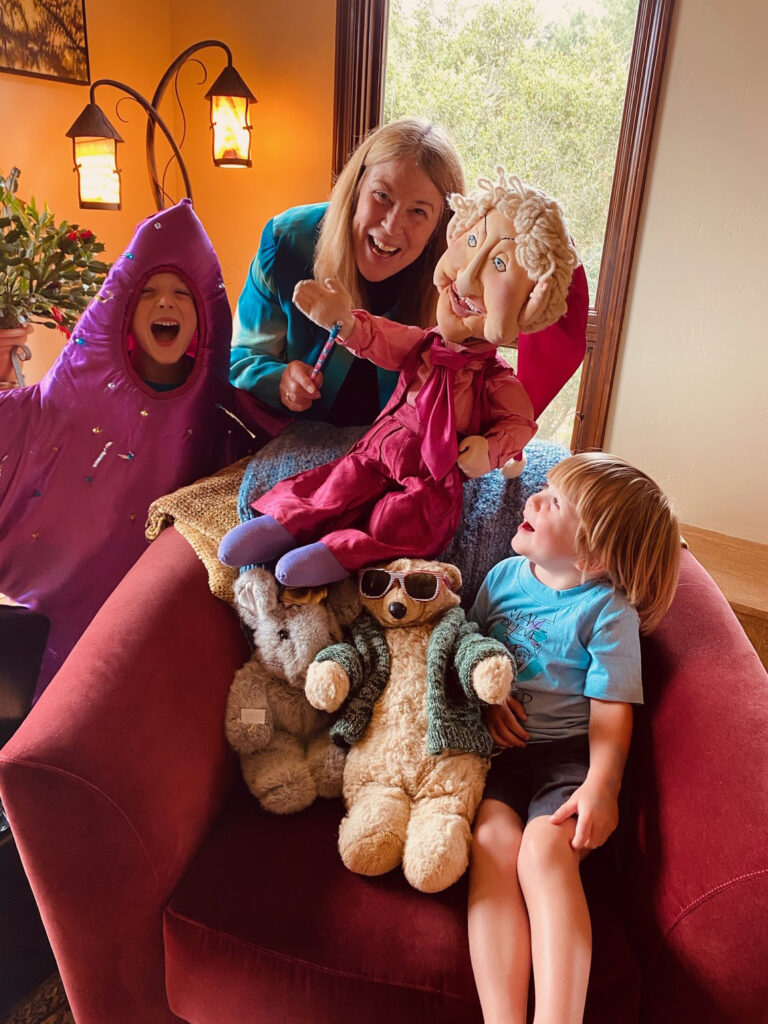 The Make Believe Club began as a way for Linda and her grandchildren to enjoy music and imaginative play together. Honorary members include Linda's characters; Gallagher the shy elf, Ted the cool bear, Tyrone the goofy dinosaur, Funny Face the silly rascal, and Daisey Bell the purple cow that squawks like a chicken. All children who like to play and use their imagination are invited to join the fun! 
Look for new Make Believe Club music 
videos coming soon!
"It's a magical place full of song
If you like to play, then you belong
It's a musical place where learning is fun
So, won't you join us everyone
At the Make Believe Club."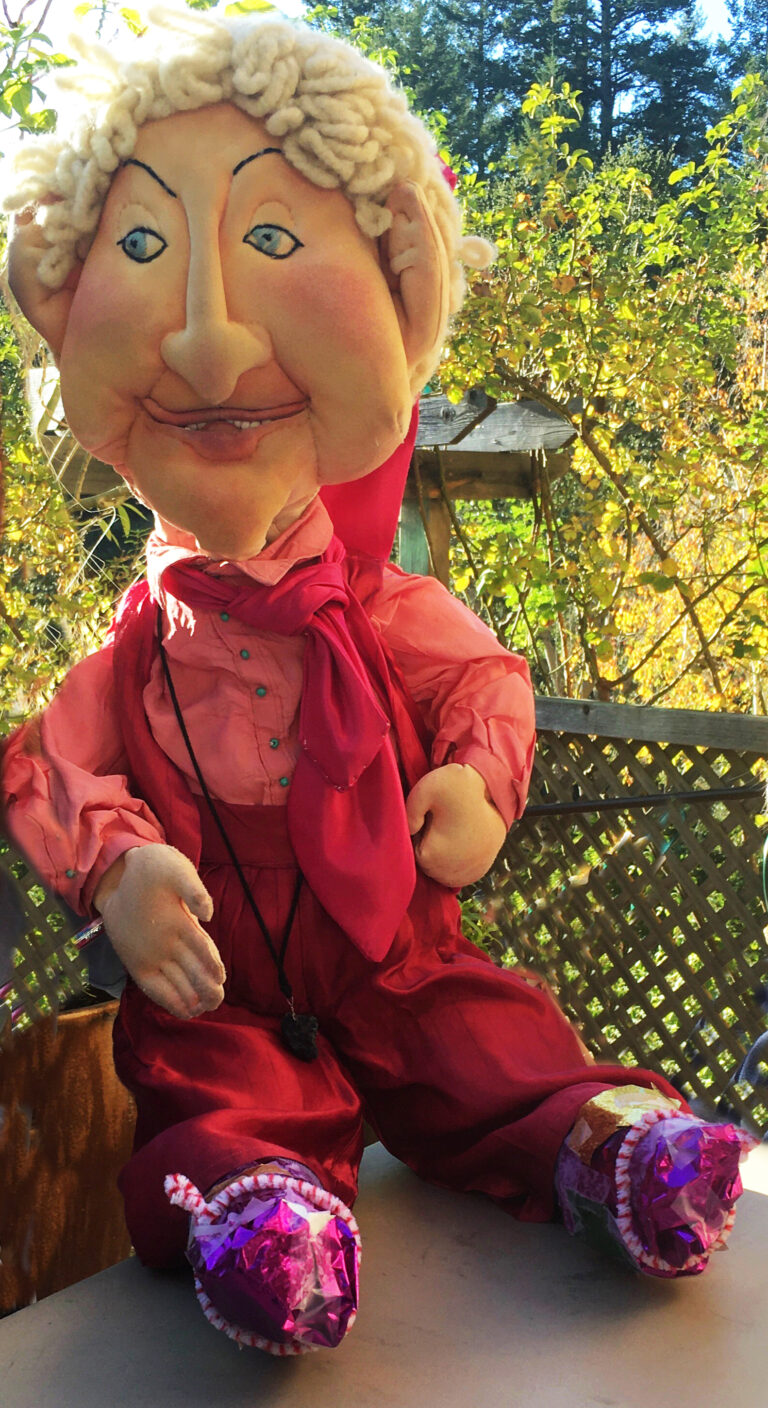 The club made new shoes for Gallagher. They slip on and off easily and he looks so fancy in them. I think they'll be good for dancing, don't you?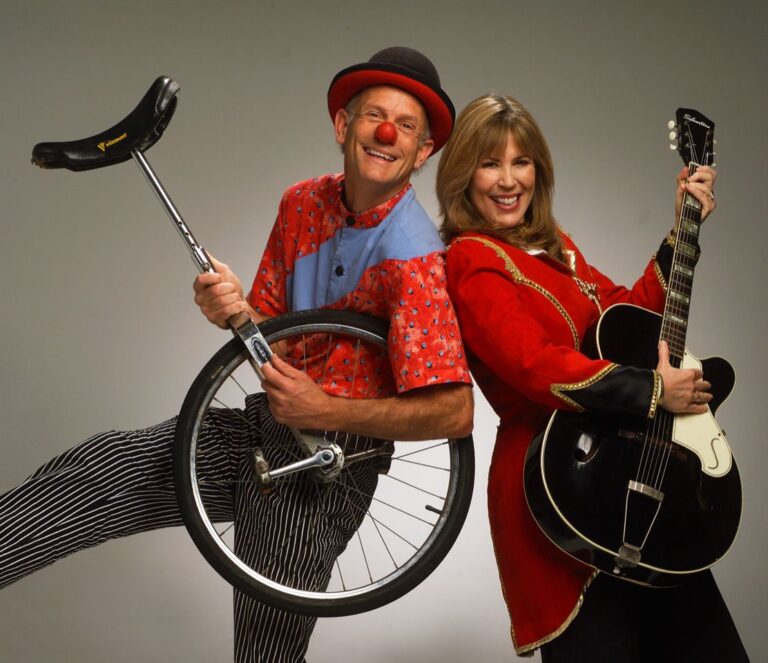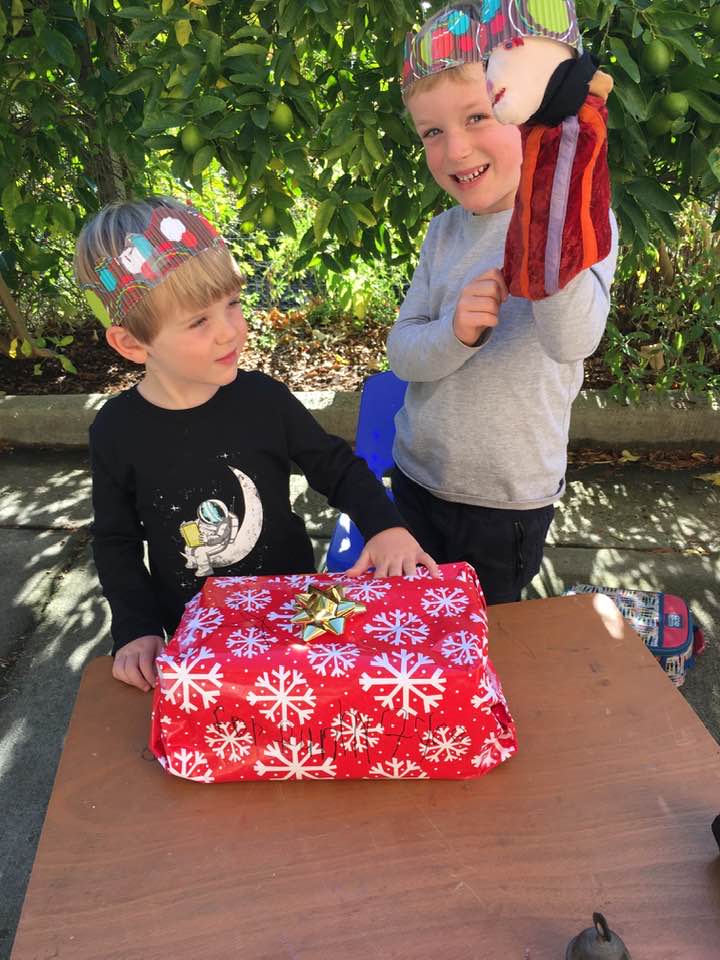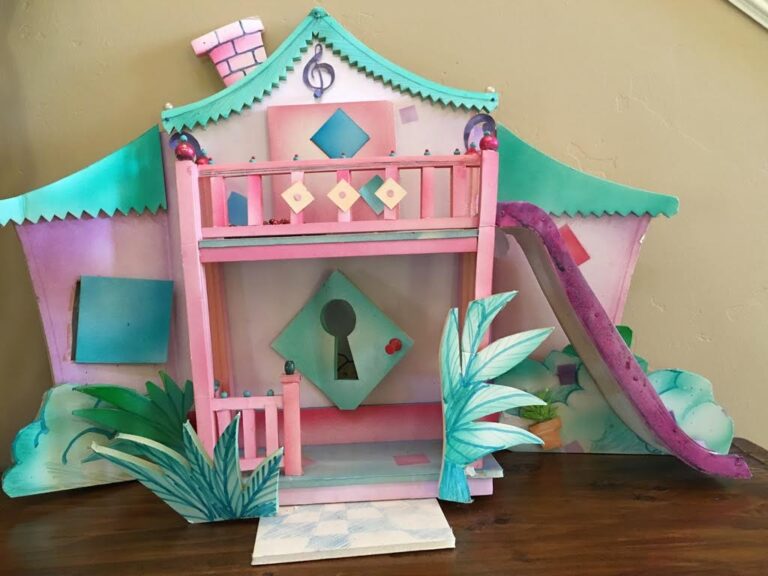 Idea Projects to do with your kids!
Fun ideas for imaginative play. ⁠
Kid tested and approved!⁠
Now, lets all Make Believe. Remember,
Imagination is the Key!