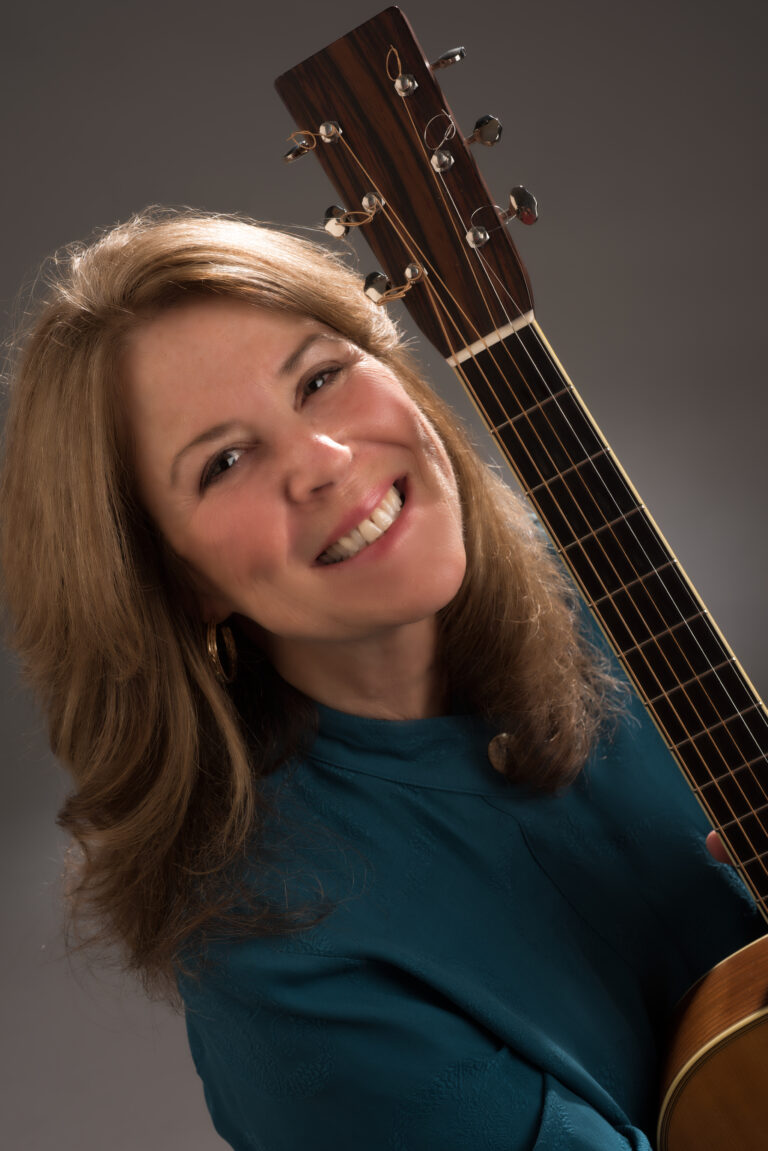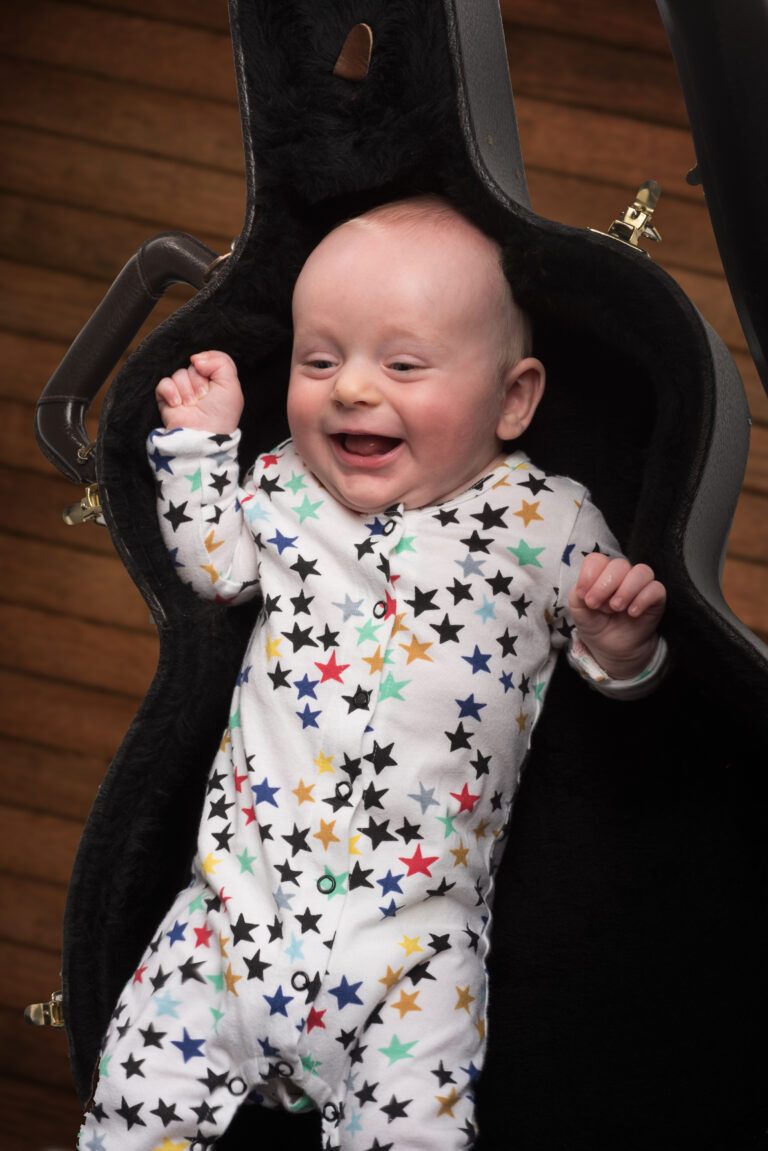 A journey into the world of children's music
My journey into the world of children's music began when my daughter
Ariel
was born. I was always searching for quality music to play for her because she enjoyed singing so much. One day when she was five years old, she came to me and wanted to write a song. As a songwriter I was thrilled, so I grabbed my guitar and said, "What should it be about?" She thought for a moment and said, "A short giraffe on a crooked path." I loved that image and it begins the song, "Do You Know What Magic Is?" from my first album for kids, "Make Believe".
Creating music while my kids were young gave me plenty of inspiration! With a background in musical theater and theater arts, I absolutely loved musical storytelling and imaginative play. Working with puppets and creating characters has always been a fun part of my shows. Also, because the kid's music field isn't tied to any particular genre of music, as a writer and singer, I am free to explore many different styles from Broadway to Blues, even Caribbean rhythms, depending on the theme of different records. So much Fun!
My daughter Ariel appeared with me on The Disney Channel at the age of nine, and soon after I was signed to A&M records. Many award-winning albums and videos followed. Throughout the years she has been a wonderful musical ally, joining me often on tour and in the recording studio. When she became pregnant with her first child, I knew I wanted to celebrate this family milestone with a Mother-Daughter Lullaby Album. I'm so proud of "
Love You to the Moon and Back
". It is a beautiful blending of our voices and I hope you will check it out!
While my son Toby, grew up very involved in my musical menagerie, he later found his passion behind the lens of a camera. I am very excited now to be working with him, and his company, Lensfirefilms, on my new "
Splash Zone
" and "
Make Believe Club
" video projects. 
I'm always striving to create songs that are fun and empowering for children, and enjoyable for parent's as well. Now, as I continue to sing and write for children, including my grandchildren, I still can't think of a happier place to be than "The Musical World of Make Believe"
Linda Arnold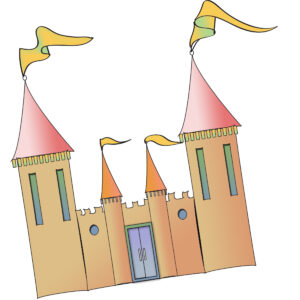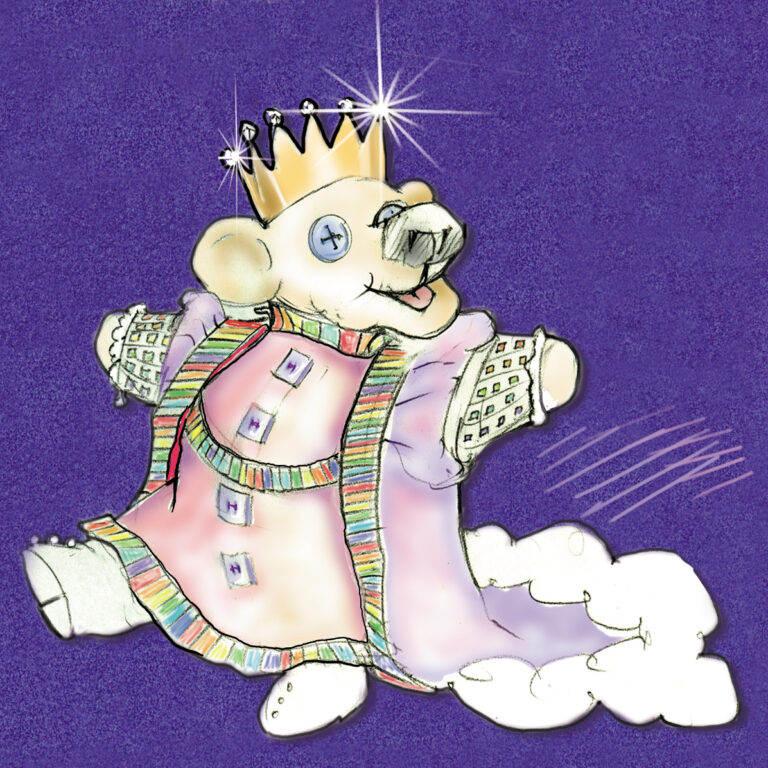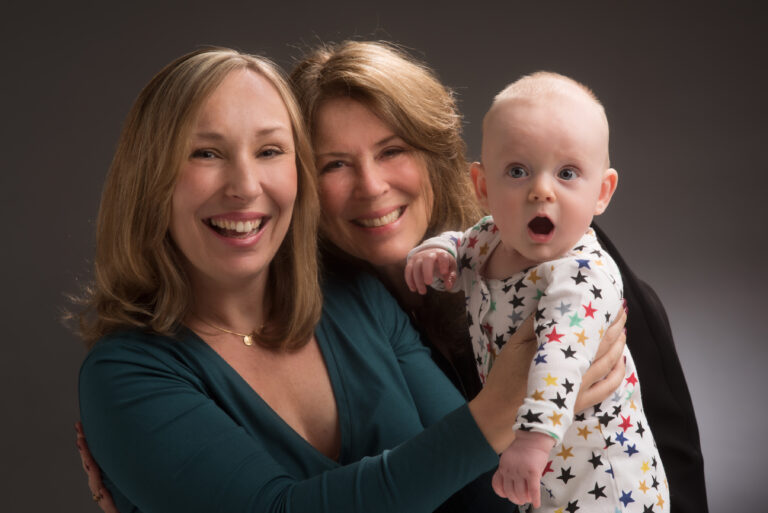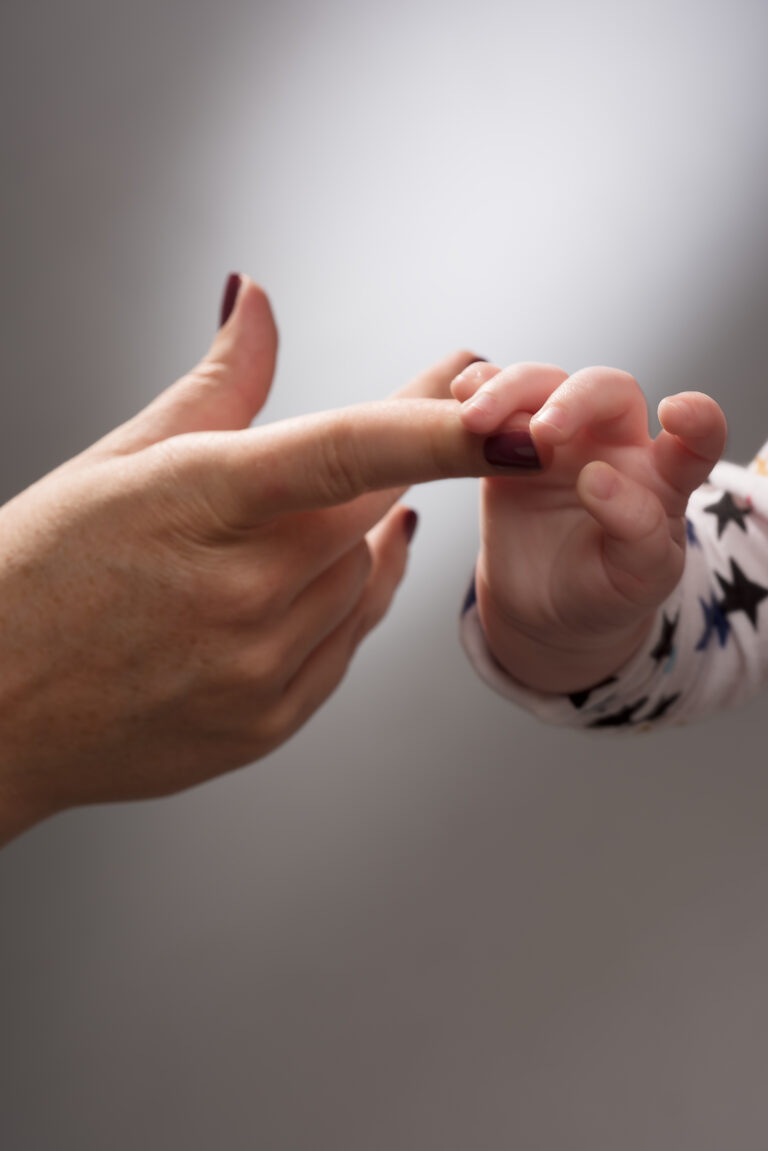 Linda Arnold ~ A journey into the world of children's Music
Long ago, in a land of imagination, before the age of music streaming, two friends baked up a Pickleberry Pie. 
There was very little quality kid's music on the radio in 1986 when my friend P. J. Swift and I started a free children's radio program called Pickleberry Pie. Our show presented three childlike Pickleberries, living in a pie, who along with their friend and host, Linda, brought you the best in children's music while exploring the everyday concerns and mishaps of young children. Thanks to PJ's extensive kid's record collection and lots of hilarious recording sessions, we created over 500 radio shows and won the Corporation for Public Broadcasting's highest award in 1990.
A few years later, a radio channel was created for Packard Hospital in Stanford, CA which in 1998, led to the first live Children's Hospital Concert Series in Packard and Shriner's Hospitals. The program continues to expand nationwide and has brought the healing power of music to over 250,000 children, family members and hospital staff. Please consider visiting the website at https://pickleberryhospitalconcerts.org
to learn more about this meaningful work and ways to contribute. While the original radio shows are no longer broadcasting from the pie, the Pickleberries makes sure that great kid's music continues to stream from their new radio website at Kid's Public Radio
Linda Arnold Music ~ Imagination is the Key!